Introduce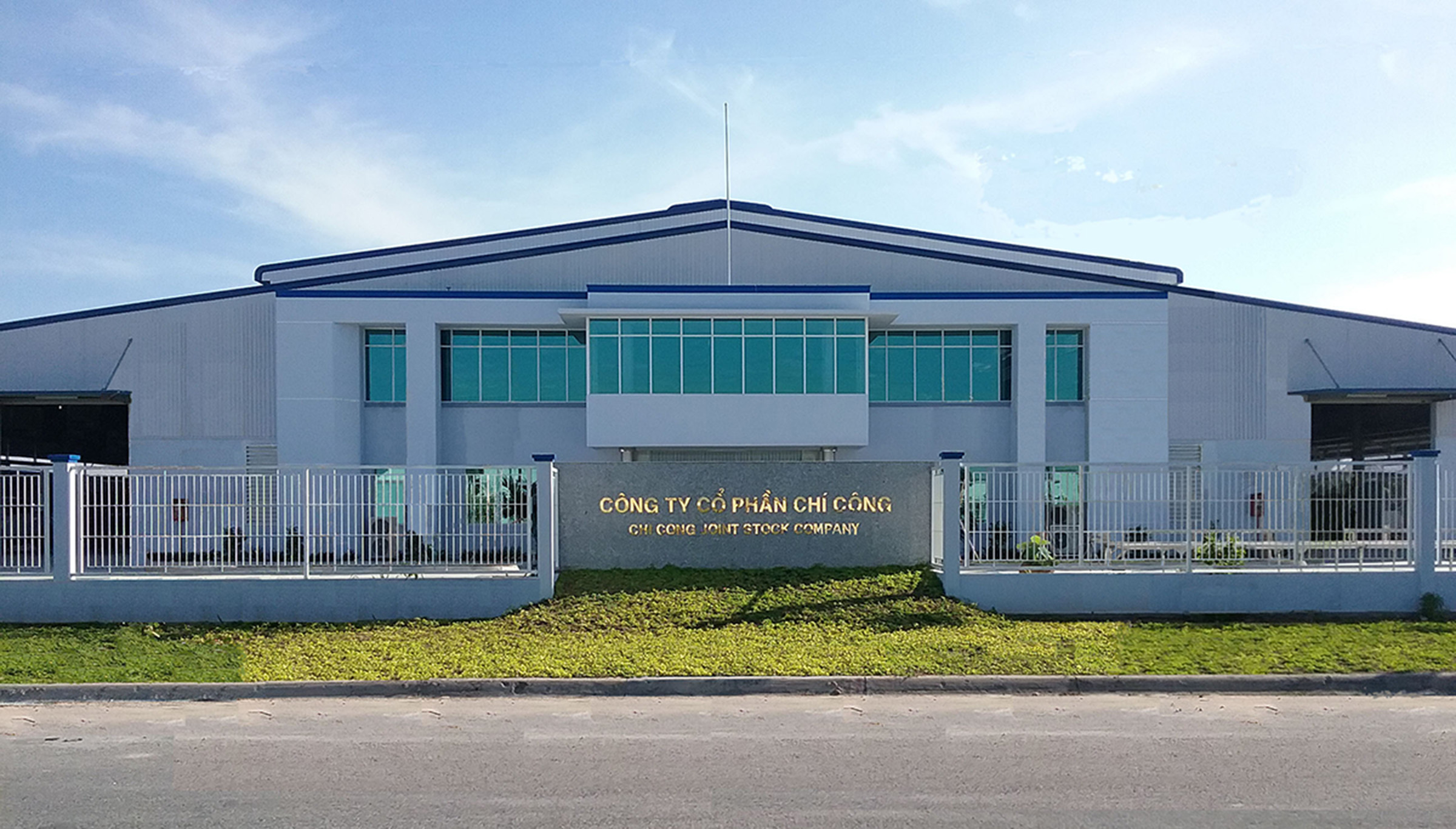 CHI CONG JOINT STOCK COMPANY
Address: Lot C2, Binh Hoa Industrial, Binh Hoa Commune, Chau Thanh Dist., An Giang Province
MST: 1601097051 –  Phone: 0296 3952 774 – 0296 3922 653
Email: kinhdoanh@chicong.com.vn | Website: www.chicong.com.vn
Our company specializes in manufacturing supplies for the following fields:
Fish Fillet  processing equipment.
Seafood, agriculture, forestry and fishery products processing equipment.
Industrial cleaning equipment.
Conveyor, screw, bucket loading.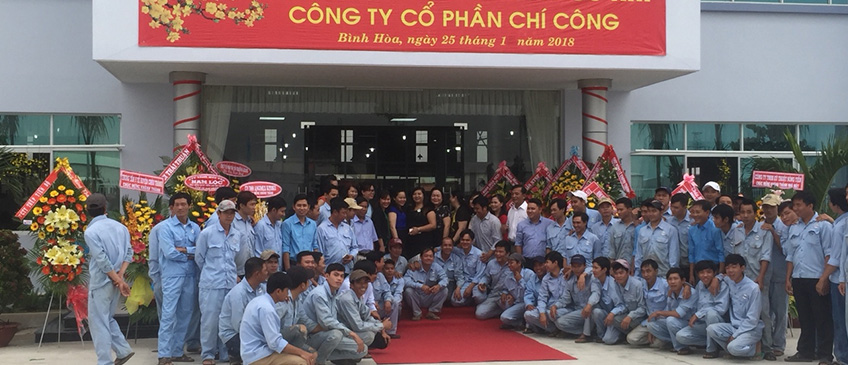 The company has gathered members who have had a collaborative process for nearly 10 years. With a team of design engineers, there have been many learning and practicing opportunities & experience in the field of mechanics and the skilled workforce, dedicated to the job, considering the Company as its home.
The main market is the domestic market. In addition, the product is supplied to many countries in Southeast Asia: China, Taiwan, Cambodia, Singapore…
Main materials: SUS 304 stainless steel is imported from European and Asian countries.
Our company is manufacturing unit. Our company regularly develops business and production plans in order to fulfill customers' orders.
In addition, our company with a strategy of innovation, always listening, constantly learning, changing product designs and improving product quality to meet technical and aesthetic standards, bringing best benefits for customers.
Certificate a bout The Quality/Management System of "ISO 9001 – 2015"